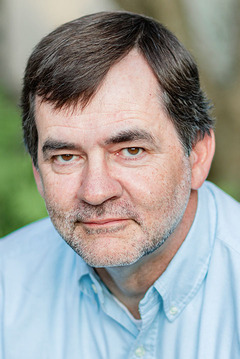 Curt Thompson MD connects our intrinsic desire to be known with the need to tell truer stories about ourselves and shows us how to form deep relationships, discover meaning, and live integrated and creative lives.
With a keen instinct for making complex topics relatable, Dr. Thompson integrates the science of interpersonal neurobiology with Christian anthropology to help us re-establish and deepen our relationships—leading to healthier, more meaningful lives. By combining his deep insights into how brain function affects our connections with one another with practical methods for application, he helps us break free from old patterns that no longer serve us to start us on the journey toward purposeful living.
Dr. Thompson will deliver two lectures on March 8 and 9, 2023. The event will also feature an interview and Q&A session hosted by Iwan Russell-Jones, Research Professor of Theology and the Arts at Regent College.
Schedule:
Wednesday, March 8 at 7:30–9 pm | Lecture 1
Thursday, March 9 at 11:30 am–1 pm | Interview and Q&A (in-person only)
Thursday, March 9 at 7:30–9 pm | Lecture 2
This event will take place onsite in the Regent College Chapel and online via rgnt.net/live.
Download the Laing Lectures 2023 Online Program