Lookout Gallery
Whispering Grass by Haitao Yin
Wednesday, Apr 3, 2019 at 4:30PM - Thursday, May 9, 2019 at 7:00PM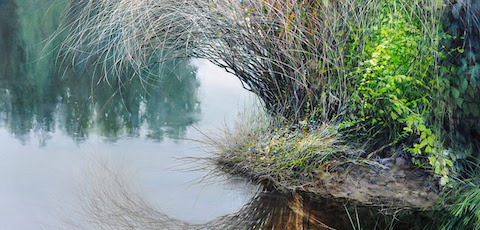 Through oil paintings, Haitao Yin invites us to listen to nature, which speaks its own language to those who are paying attention.
You are warmly invited to an opening reception for the exhibition on Thursday, April 3 from 4:30–7:30 pm. All are welcome to join us in the Lookout Gallery for refreshments and a chance to meet the artist.
The Whispering Grass exhibition will run from April 3–May 9, 2019.
Location
Regent College, Lookout Gallery
Parking
Paid parking available at Regent College and UBC