Bruce Hindmarsh's new book details storied life of "Amazing Grace" writer John Newton
February 27, 2023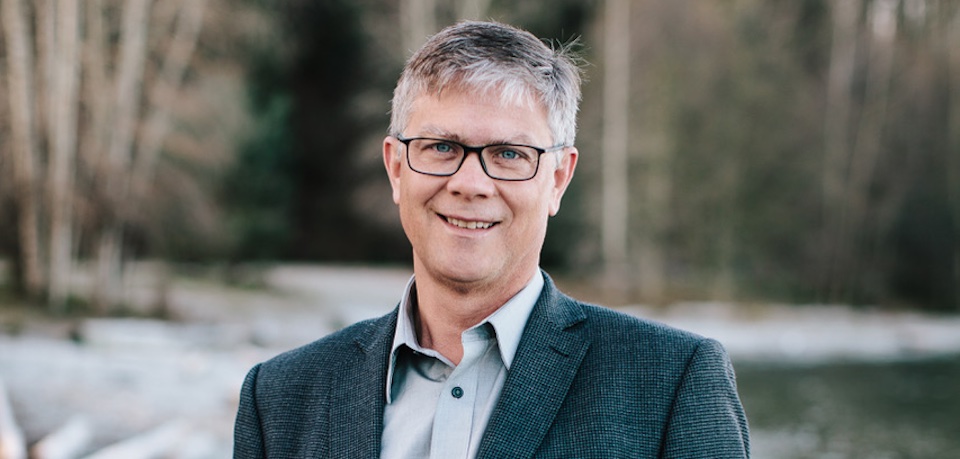 "Perhaps here we might find a power for reconciliation greater than ourselves."
Regent College is proud to celebrate the release of Amazing Grace: The Life of John Newton and the Surprising Story Behind His Song (W Publishing Group, an imprint of Thomas Nelson) by Bruce Hindmarsh, James M. Houston Professor of Spiritual Theology and Professor of the History of Christianity at Regent College. The launch will be accompanied by an on-campus book signing on April 13, 2023. Co-authored by New York Times bestselling author Craig Borlase, Amazing Grace is a biography that reads like a novel. It reveals Newton's tale of sin and salvation as a slave trader before a spiritual transformation led him to speak out against slavery.
The book's release has been timed to mark this year's 250th anniversary of the first public singing of "Amazing Grace."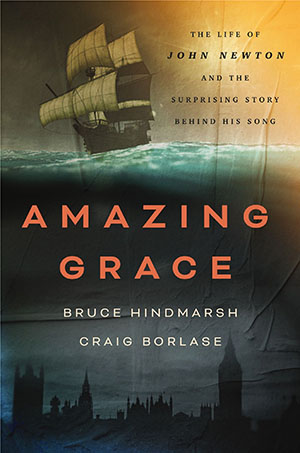 From foolish decisions to shameful actions, Newton's life was full of moments that led him to the brink of utter despair. It is Bruce's hope that reading Newton's story will help others to reject the urge to give up on themselves, or anyone else, and instead "be inspired to think, 'If there was grace for him, maybe there can be grace for me, too.'"
As the author further explains, "Where do we find hope today in the midst of deep divisions in society and violent disagreements? Perhaps we need to look again at the perennial message of 'Amazing Grace.' Perhaps here we might find a renewed hope that however difficult the troubles in our lives, however deep our personal shame and regret, however dark the evil that stalks the earth, there is a mercy that is deeper yet, a forgiveness that makes all the difference, and a power for reconciliation greater than ourselves."
The book launch and signing will be held Thursday, April 13, 2023 at the Regent College Bookstore from 7:30–9:30 pm.
Be sure to look out in early 2024 for Haven Films' thought-provoking new feature–length documentary Amazing Grace: The Real Story. Hosted by John Newton scholar Bruce Hindmarsh, this inspiring film recaptures the drama behind how a humble song became the most widely known hymn of all time. It all began with a man transformed by Christ. Shot on location in England, the film features John Rhys-Davies of The Lord of the Rings and Indiana Jones fame.