Dr. Steven Garber Appointed Professor of Marketplace Theology and Leadership
May 19, 2017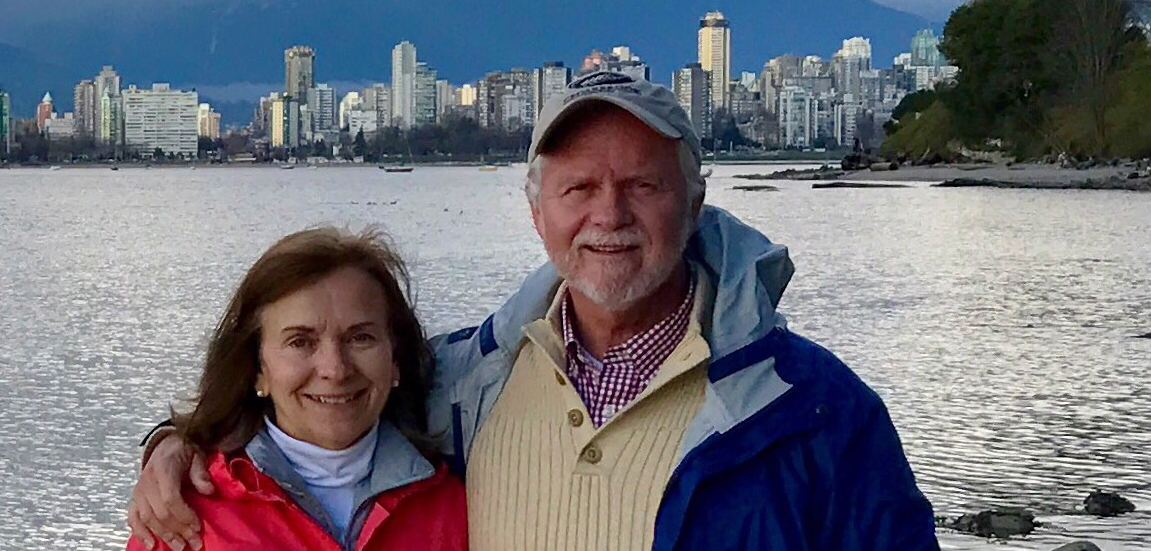 "He does not simply teach about the integration of faith and vocation: he lives it."
Regent College is pleased to announce the appointment of Dr. Steven Garber as Professor of Marketplace Theology and Leadership, beginning August 2017. Dr. Garber is an award-winning author and teacher who has spoken widely on the nexus of faith, vocation, and culture. He holds a PhD in the Philosophy of Learning from Pennsylvania State University and an MA in Psychology from Goddard College.
Dr. Garber comes to Regent College most recently from his role as Principal of The Washington Institute for Faith, Vocation and Culture in Washington, D.C. Recently, The Washington Institute partnered with Regent to create ReFrame, a film-based exploration of what it means to follow Christ in every part of life. Dr. Garber served as one of ReFrame's Associate Producers.
Dr. Garber's practical and thoroughly grounded theological vision has made him a compelling voice in a diversity of contexts. His speaking engagements have included Fuller Theological Seminary, Beijing Film Academy, the University of Virginia, Calvin College, London Institute for Contemporary Christianity, Covenant Theological Seminary, Laity Lodge, Trinity Evangelical Divinity School, and Wheaton College. He is also a highly valued advisor and consultant, working with businesses, foundations, and educational institutions including Demdaco Corporation, Mars Corporation, Murdock Trust, Blood:Water Mission, and Telos Group.
Regent President Dr. Jeffrey Greenman welcomes the appointment, stating, "Steve has been a partner to Regent for years, and we are very excited to have him join us on our faculty. The intersection of faith, theology, and vocation lies at the heart of what Regent College is all about, and Steve is one of the leading voices in that conversation. For years he has championed an inspiring vision of transformational learning through deep study in a communal context of peers and mentors, which is exactly what Regent seeks to offer. We are grateful for God's call on Steve's life and we welcome him to bring his gifts in God's service to the Regent community."
Dr. Garber's most recent book is Visions of Vocation: Common Grace for the Common Good (InterVarsity Press, 2014). His previous book, The Fabric of Faithfulness: Weaving Together Belief and Behaviour During the University Years (InterVarsity Press, 1996), won the Hearts and Minds Book of the Decade award. Both publications have won awards from Christianity Today. Dr. Garber is also a regular contributor to The Washington Institute's blog, Commons. Read Dr. Garber's post about his decision to join Regent's faculty here.
Academic Dean Dr. Paul Spilsbury commented, "Steve's reputation as a world-class author and teacher precedes him. He is an incredible addition to our faculty. Moreover, he brings a thoughtfulness and care for students that demonstrates a very real integrity. He does not simply teach about the integration of faith and vocation: he lives it."
Dr. Garber will be teaching The Formation of Vocation: The Whole of Life for the Rest of Life at Regent College from July 3–7, 2017.
Dr. Garber is married to Meg. They have five grown children and several grandchildren.