Enjoy live music at lunchtime
July 16, 2012
Time to pull yourself away from that computer and tap your feet to the music.
Tired of eating lunch at your computer? Here's a great excuse to stretch not only your legs but your soul.
The Summer Term at Regent resumes in full swing on June 25 with a series of free lunchtime concerts. The line-up is as eclectic as it is inspiring, including jazz, folk,pop, rock, and innovative arrangements for flamenco guitar and Chinese pipa. Never heard of the pipa? This is your chance to experience it live.
The concerts take place every Thursday at noon in the atrium. Free admission.
the lineup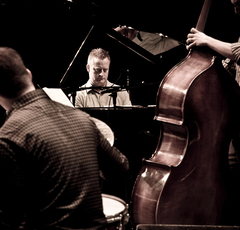 Thursday June 28
Jazz
The Nelson Boschman Trio has been playing jazz throughout Vancouver and the Lower Mainland since 1997. Their "creative, interactive style is influenced by the piano trios led by Bill Evans, Keith Jarrett, and Brad Mehldau, and appeals to a wide audience."
---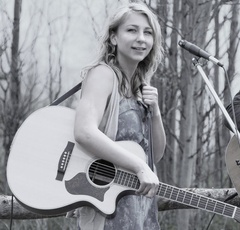 Thursday July 5
Folk
Breanne McDaniel is a locally grown folk singer/songwriter with no shortage of passion for creativity. She recently finished her visual arts degree at Emily Carr University and is currently recording her first EP to be released this July.
---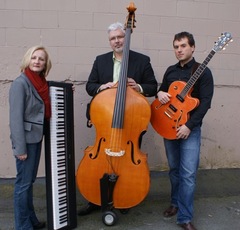 Thursday July 12
Jazz
The "Green on Blue" trio is Doe Bender on keyboards and vocals, Mark Bender on acoustic bass, and Bojan Bugarinovic on various guitars. There is a chemistry and spontaneous energy as they go all the way from exploring the standards of the Great American Songbook to the modern sounds of Pat Metheny.
---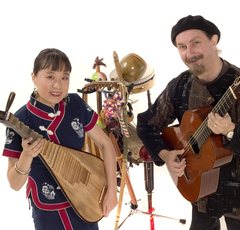 Thursday July 19
World music
Silk Road Music is a Vancouver-based world music ensemble that introduces audiences to different cultures through their experience, discoveries, and travels. The ensemble includes Qiu Xia He from China on pipa, accompanied by multi-instrumentalist Andre Thibault, originally from Montreal, Quebec.
---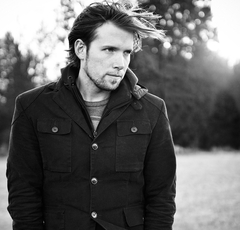 Thursday July 26
Pop/folk/rock
Ryan McAllister is a pop/folk/rock musician who started out as the lead singer for Dakona. He also runs Five Acres, a professional recording studio in a converted barn in Southwest BC. He recently wrote, produced, recorded, and mastered his first solo album:
Music for a Rainy Town
.