Alumni
Regent in Toronto: Alumni Pub Night
Thursday, Sep 23, 2021 at 7:00PM - 10:00 PM (Local Time)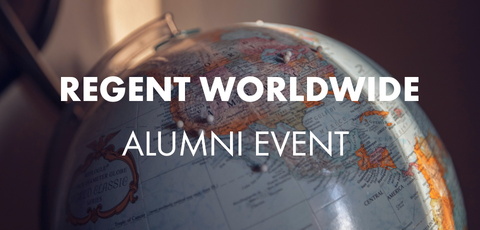 Please note: The event venue has been updated. This event will now be held at The Brazen Head.
Alumni in the greater Toronto area are warmly welcomed to an informal pub night with Regent President Jeff Greenman. This will be a great opportunity for alumni to catch up and hear about what is going on under the green roof.
Join Jeff, local host Ann Chow (MATS '02), and friends at The Brazen Head (416-535-8787) on Thursday, September 23, at 7:00 pm - 10:00pm EDT.
Questions? Contact [email protected]
Please note that this event is subject to provincial COVID regulations for indoor dining, which will include proof of vaccination as of September 22.
RSVP Form:
Location
The Brazen Head, 165 East Liberty Street, Toronto, ON