Livestream
Living Faithfully in a Fearful World: Ethics, Leadership and Society
Wednesday, Jun 24, 2020 at 7:30PM - 9:00 PM (Pacific Time)
This event has now ended. Please view this page to see all our upcoming events.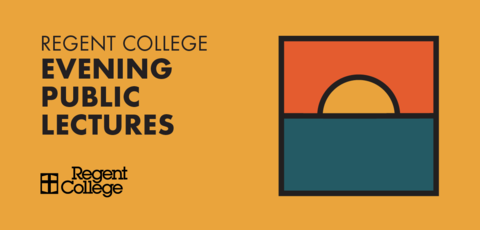 Our free summer Evening Public Lectures feature a wide range of professors, both guests and Regent regulars. Enjoy delving deep into a pressing issue with a wise guide; then brave the mic to ask your burning question. Better (and cheaper) than a night at the movies.
Due to closure of the College related to Covid-19, all of our Summer 2020 lectures will be streamed online.
Lecture Description: The coronavirus pandemic, economic recession, widespread social turmoil, and polarized politics have combined into an extraordinary moment in world history. Many are reacting with fear, both at the personal and social levels. What does Christian faithfulness involve in times such as these?
Jeffrey P. Greenman is President and Professor of Theology and Ethics at Regent College. Prior to assuming his present role in 2015, he served as Academic Dean and Executive Vice President at Regent. Over the years, his teaching and writing has focused on Christian ethics, the history of biblical interpretation, spiritual formation, theological education, leadership development, and global Christianity. He is a frequent speaker at churches and conferences.
Questions can be submitted by emailing [email protected] during the lecture.