Memorial Service for Miranda Harris
Saturday, Dec 14, 2019 at 10:00AM - 12:00 PM PST
This event has now ended. Please view this page to see all our upcoming events.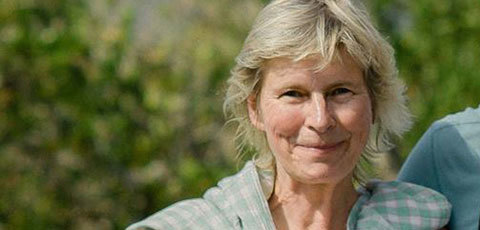 Join us for a service in memory of Miranda Harris, jointly hosted with A Rocha Brooksdale.
The official memorial for Miranda will be held at St. Aldates, Oxford on December 14. The memorial at Regent College Chapel will be shaped around a recording of that service.
All are welcome. Questions may be directed to Thena Ayres at [email protected].
Location
Regent College Chapel
Parking
Paid parking is available in the Regent College lot