The Marketplace Institute
Faith & Politics Conference: Follow-up Discussion
Tuesday, Oct 30, 2012 at 12:15PM - 1:15 PM PST
This event has now ended. Please view this page to see all our upcoming events.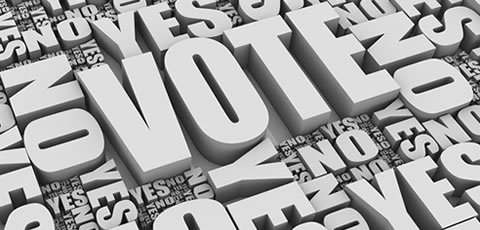 Did you attend the Faith & Politics Conference and come away with a LOT to talk about? You weren't the only one! Come join the Marketplace Institute team, Professor Hans Boersma, and Professor Paul Williams on Tuesday, October 30, from 12:15-1:15 pm directly following Regent Chapel, for an open discussion in response to the Faith & Politics Conference over soup lunch.
The Marketplace Institute office is located on the ground floor of Regent College by the library.
Location
Regent College, Marketplace Institute Office