Bookstore
Book Signing with N.T. Wright
Tuesday, Jul 23, 2019 at 2:00PM - 3:30 PM PST
This event has now ended. Please view this page to see all our upcoming events.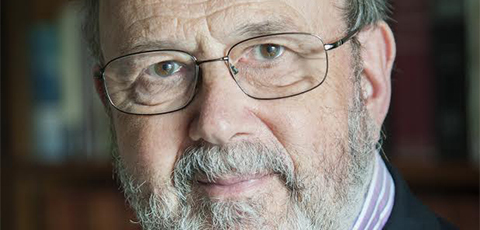 The Regent Bookstore will be hosting a special book signing event with N.T. Wright. Come and meet Professor Wright, pick up one (or more!) of his books, and have them signed! N.T. Wright has written over 70 books and the bookstore will have a dedicated selection of his works for you to browse and choose from. The book signing will last for an hour and a half, so be sure to come early to purchase your book(s) before the signing and guarantee your chance to meet Professor Wright.
Please note: Professor Wright will not be available to sign books at his evening public lecture; this will be the only book signing while he is at Regent this summer.
Professor Wright will be teaching the class "Grappling with Galatians" from July 22–26, 2019 as part of our 2019 Summer Programs. Learn more at rgnt.net/summer.
Location
Regent College Bookstore
Parking
Paid parking available at Regent College and UBC
More Information