Public Lecture
Jesus in Space, Time, and History: Natural Theology & the Challenge of Talking about God
Wednesday, Jul 24, 2019 at 7:30PM - 9:00 PM
This event has now ended. Please view this page to see all our upcoming events.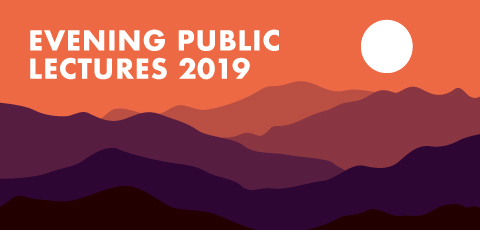 This event is now sold out. Please feel free to sign up for the waitlist. If you are not able to obtain a ticket for this free event, we encourage you to try the stand-by line. Unfilled seats will be offered to those in the line 15 minutes before the start of the event on a first-come, first-served basis.
If you have already registered, please note that your ticket only guarantees you admission to the event if you arrive before 7 pm.
The question of how we talk about God has become more and more confused in today's Western culture. Where might such a conversation start, and how might it proceed? Professor Wright argues for a fresh approach to locating Jesus within a Jewish understanding of space, time and history, opening up new possibilities.
This lecture is part of our 2019 Summer Evening Public Lecture Series.
Admission to this lecture is free of charge, but advance ticket reservation is required.
On Tuesday, July 23 from 2–3:30 pm, the Regent College Bookstore will host an afternoon book signing with Professor Wright. This will be the only time he is available to sign books during his visit to Regent this summer. Find more details about the book signing event here.
Professor Wright will be teaching the class "Grappling with Galatians" from July 22–26, 2019 as part of our 2019 Summer Programs. Learn more at rgnt.net/summer.
Location
The Centre (Westside Church), 777 Homer Street, Vancouver / Livestreaming via YouTube