Public Lecture
Justice, advocacy, and the redemptive power of law: Are we asking law to do too much (or too little) in a broken world?
Wednesday, Jul 17, 2019 at 7:30PM - 9:00 PM PST
This event has now ended. Please view this page to see all our upcoming events.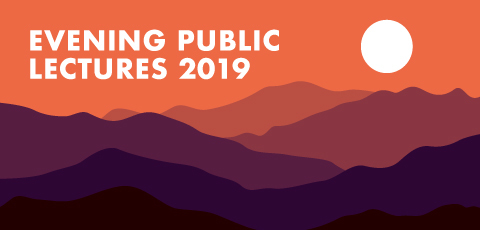 In this lecture, Barbara Armacost asks whether in our law and advocacy we are asking too much (or too little) in a broken world.
Barbara Armacost has had careers in both the nursing and legal professions. She currently teaches civil rights litigation, criminal investigation, torts, and constitutional law at the University of Virginia. Prior to being a law professor she was attorney adviser in the Office of Legal Counsel at the U.S. Department of Justice. Barbara sits on the Board of Governors at Regent College.

This lecture is part of our 2019 Summer Evening Public Lecture Series.
Barbara Armacost will be teaching the class "Seek Justice: Law, Advocacy & the Redemptive Work of God" from July 15–19, 2019 as part of our 2019 Summer Programs. Learn more at rgnt.net/summer.
Location
Regent College Chapel & Livestreaming via YouTube
Parking
Paid parking available at Regent College and UBC