Public Lecture
Ways of Perfection and Devout Lives: Saintliness Across Traditions
Friday, Sep 4, 2020 at 11:30AM - 1:00 PM PDT
This event has now ended. Please view this page to see all our upcoming events.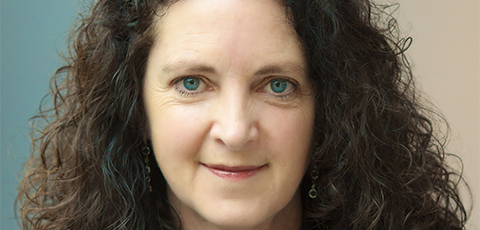 Please join Dr. Diane Stinton, Associate Professor of Mission Studies & World Christianity at Regent College, as she presents her paper "'Universal Sister … A Model of Virtue and Holiness': Dynamics of Spirituality Illuminated in St. Josephine Bakhita (1869–1947)" as part of the World Religions World Church Seminar, "Ways of Perfection and Devout Lives: Saintliness Across Traditions," at the University of Notre Dame.
Dr. Stinton will present her paper during the session on Friday, September 4 at 11:30am PDT, however registrants are invited to attend any or all of the subsequent Friday sessions which run through October 30, 2020. This event is free and open to the public, though registration is required.
About the Seminars: Christian tradition knows saintliness as a spiritual quality shared by believers by virtue of their closeness to God, marked for Christians by baptism and their mystical bond with God through Christ. In a special way, Christians venerate those saints whose lives of heroic virtue—for some leading to martyrdom—establish them both as models and intercessors for all those who seek intimacy with the divine. Through live Zoom Seminars we will explore how notions of saintliness are expressed in Christianity and other traditions and cultures. What might we learn from saintly people of various sorts about the journey toward holiness? How can the example of the saints encourage lives of friendship and virtue?