Public Lecture
The Beginning of Wisdom: Becoming Wise according to the Bible
Wednesday, Jun 26, 2019 at 7:30PM - 9:00 PM PST
This event has now ended. Please view this page to see all our upcoming events.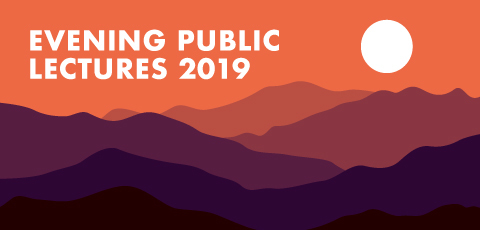 Explore the biblical concept of wisdom, focusing on Proverbs, Job, and Ecclesiastes. Ask, is wisdom simply a practical category like emotional intelligence? And if so, does that mean it shares the same perspective on life as other ancient Near Eastern societies? Or is biblical wisdom particular to Israel and its legal and covenantal traditions? In seeking an answer to these questions, examine the ethical and theological dimensions of wisdom—an inquiry that will lead us to the New Testament, which portrays Jesus as the ultimate Sage and urges Christians to a life of wisdom. The lecture will end with a consideration of the importance of biblical wisdom in the formation of people in the 21st century.
Tremper Longman III is Distinguished Scholar and Professor Emeritus of Biblical Studies at Westmont College. He has written over thirty books, including commentaries on Genesis, Job, Psalms, Proverbs, Ecclesiastes, Song of Songs, Jeremiah, Lamentations, Daniel, and Nahum.
Location
Regent College Chapel & Livestreaming via YouTube
Parking
Paid parking available at Regent College and UBC