Recruitment
Experience Regent Online
Wednesday, Mar 17, 2021 at 5:00PM - 6:30 PM (Pacific Time)
This event has now ended. Please view this page to see all our upcoming events.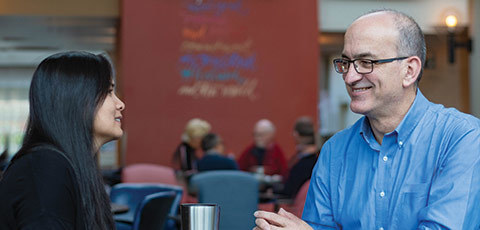 Encounter the possibilities.
Our Experience Regent events give you the the opportunity to explore all that Regent College has to offer.
This unique opportunity will offer you an overview of our graduate programs, and insight into the history and culture of Regent College. You'll have the chance to meet our admissions team, other interested students, and to ask your questions first-hand.
This Experience Regent will be a digital event. Find out more about Experience Regent and register for the event here. Registration is free. You can also contact us at 1.800.663.8664 or [email protected].
Sign up for Experience Regent Online