The Marketplace Institute
Venture Impact Investing - Good for the Planet, Good for People
Thursday, Nov 1, 2012 at 7:30AM - 9:00 AM PST
This event has now ended. Please view this page to see all our upcoming events.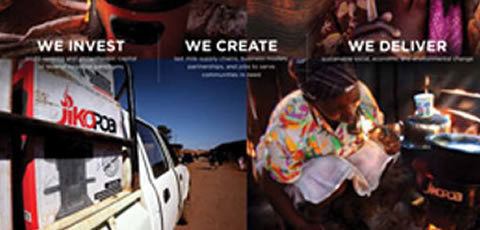 Regent professor and Executive Director of the Marketplace Institute Paul Williams will be one of the speakers at a special breakfast for forward-thinking business leaders, entrepreneurs and investors. Also speaking will be A Rocha founder Peter Harris and Steve Beck of Springhill Equity Partners. Tickets are $35 per person or purchase a table for $250 (10% discount). Pay online or call the A Rocha National Office at 604.542.9022.
Event partners are A Rocha Canada, City in Focus and the Regent College Marketplace Institute.