Faculty Travels
Iain Provan in New York City
Tuesday, Nov 20, 2018 at 9:00AM - Sunday, Nov 25, 2018 at 8:00PM PST
This event has now ended. Please view this page to see all our upcoming events.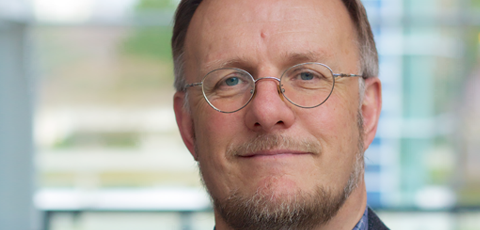 During the week of November 20–25, Dr. Iain Provan will be speaking at various events in New York City.
Tuesday, November 20, 7:30 pm
626 11th Ave., New York, NY
Friday, November 23, 7 pm
"On Building the New Jerusalem...Slowly: The Missional Church and Politics"
154 Hester St., New York, NY 10013
Saturday, November 24, 9 am–12 pm
"Making Sense of the Old Testament"
Dr. Provan will give three lectures with Q & A over the course of the morning.
166 W. 92 St. New York, NY 10025
Sunday, November 25, 11 am
If you would like to attend any of the above events, please RSVP
here
. This will help Iain's hosts plan well for each event. Thank you!
Location
New York City, USA