Public Lecture
Dennis Danielson Book Launch Lecture
Wednesday, Sep 12, 2018 at 7:30PM - 8:45 PM (Pacific Time)
This event has now ended. Please view this page to see all our upcoming events.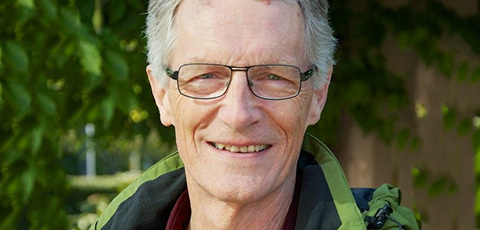 You are warmly invited to join us for a book launch lecture celebrating the release of Dennis Danielson's new book, The Tao of Right and Wrong.
Title: Against the Ongoing Abolition of Man
Seventy-five years after the publication of C. S. Lewis's The Abolition of Man (1943), proponents of materialism and naturalism still dominate the public square. Their reductionist and nihilistic approach to morality and other things that give meaning to human life also continues to shape what our children are taught in school. There's every reason, in face of this ongoing dominance, to defend the case that Lewis's potent little book sketched three quarters of a century ago—a case I seek to reassert in my primer on moral realism, The Tao of Right and Wrong.
For more on this exciting publication, check out our news article here.
Location
Regent College Chapel
Parking
Paid parking at Regent College & UBC