Reframe
ReFrame Lunch and Learn
Thursday, May 10, 2018 at 12:30PM - 1:30 PM PST
This event has now ended. Please view this page to see all our upcoming events.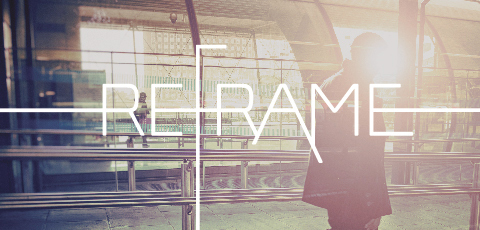 Are your congregants hungry for a deeper grounding within the Christian story? ReFrame is a video-based small group resource that enlarges participants' understanding of the Gospel through a retelling of the Biblical story. The ReFrame series invites the question, "If this is our story, how do we live as ambassadors today?" It has been used in over 50 countries, in 6 languages.
Come learn about why ReFrame was developed, the impact it has made, and how to facilitate a rewarding experience of the course in your church. Bring your lunch with you.
This event will be led by Rebecca Pousette (MATS '13), the ReFrame Project Manager.
Location
Regent College, Room 230