Faculty Travels
Jens Zimmermann in Cambridge
Thursday, Sep 13, 2018 at 9:00AM - Saturday, Sep 15, 2018 at 4:00PM
This event has now ended. Please view this page to see all our upcoming events.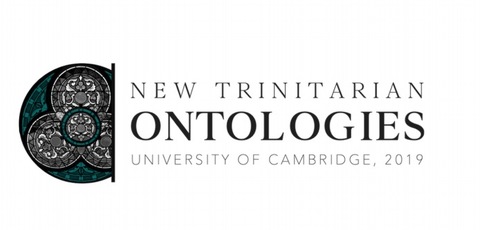 Dr. Jens Zimmermann will be participating in the New Trinitarian Ontologies conference at the University of Cambridge, September 13–15, 2019.
About the conference
Theologians once studied the question of being so as to study the far greater question of God. Modern ontology has often attempted to build a towering structure of being, but, by failing to secure its foundations, has evacuated being into nothing. Yet if ontology cannot contain but rather points to God, then we may once more begin to investigate new approaches to metaphysics or ontology in imitation of the Trinity. We may witness today a great opportunity, one that is equally post-analytic and post-continental, to collaborate in the construction of new ontologies of the Trinity.
Location
Babbage Lecture Theatre, Cambridge, UK