Regent Community
Academic Symposium 2019
Friday, Mar 22, 2019 at 10:00AM - 5:00 PM PST
This event has now ended. Please view this page to see all our upcoming events.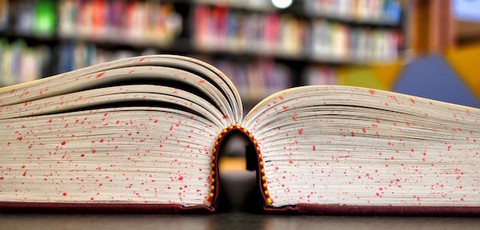 The Regent College Student Association presents the annual Academic Symposium, an excellent opportunity to discuss fresh insights, make new connections, and engage thought-provoking research. Six students, whose papers have been selected by a committee, will present their research, followed by Q&A.
The schedule includes a lunch hour break. Light refreshments will be provided.
Admission is $5 at the door.
The Academic Symposium schedule is available through the link below. Please contact [email protected] with any further inquiries.
Location
Regent College, Room 100
Parking
Paid parking available at Regent College and UBC