Recruitment
MALTS Informational Webinar
Wednesday, Mar 14, 2018 at 11:00AM - 12:00 PM PST
This event has now ended. Please view this page to see all our upcoming events.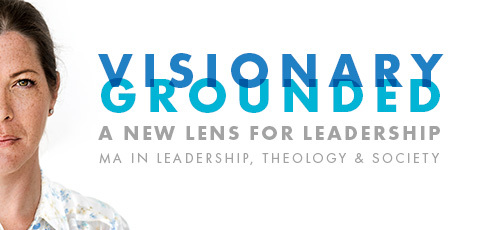 Interested in learning more about our Master of Arts in Leadership, Theology, and Society? Join Dr. Steven Garber for an informational webinar outlining the MALTS program structure and curriculum, followed by a Q&A.
This session offers an excellent opportunity for prospective students to learn about the flexible features of Regent's latest graduate program, and to engage with the director of the MALTS program about salient aspects of this innovative degree program.
Watch Now