Faculty Travels
Living in Exile: Biblical Ethics in a Strange Land
Friday, Oct 2, 2020 at 7:00PM - Saturday, Oct 3, 2020 at 5:00PM PDT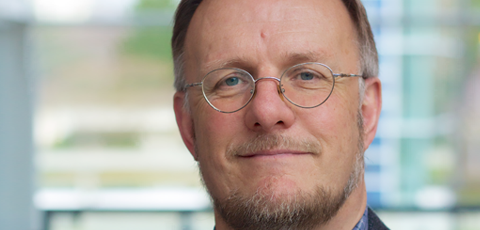 Dr. Iain Provan, the Marshall Sheppard Professor of Biblical Studies at Regent College, will be presenting at the conference Living in Exile: Biblical Ethics in a Strange Land at Mountainview Church in Kelowna, B.C. from October 2-3, 2020. Iain will give four talks over the course of the weekend:
Oct. 2, 7pm: The Moral Maze: A Christian Guide for the Perplexed
Oct. 3, 10am: The Sword of the Spirit: The Cutting Edge of Biblical Ethics
Oct. 3, 1:30pm: Who Am I? Questions of Identity
Oct. 3, 3:30pm: Landscapes of Exile: On Living in Dangerous Times
This conference is accessible through live streaming or limited in-person seating. Tickets are $50 for in-person, $30 for livestream, or $10 for individual sessions.
Location
Mountainview Church, 271 Snowsnell Street, Kelowna, B.C.