Public Lecture
Imagining Our Neighbours as Ourselves: the Arts, Empathy, and the Christian Imagination
Wednesday, Jun 27, 2018 at 7:30PM - 9:00 PM
This event has now ended. Please view this page to see all our upcoming events.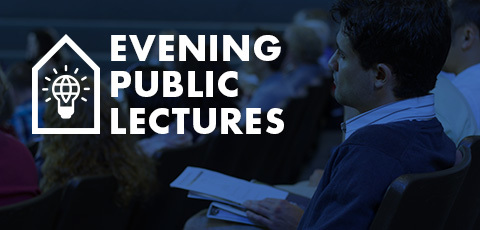 In his 1940 novel, The Power and the Glory, Graham Greene's whiskey priest concludes that "hate was just a failure of imagination." Like so many other prophetic artists, Greene shows us that in order to love, we must be able to effectively imagine the lives of others. We must, however, learn how to imagine both truthfully and compassionately because the imagination can be used both for dehumanization and rehumanization. In this lecture, we will look at literature, film, photography, and music that provide us with opportunities to expand, rather than constrict, our imaginations for the sake of loving our neighbours as ourselves.

This lecture is part of our 2018 Summer Evening Public Lecture Series.
Location
Regent College Chapel
Parking
Paid parking at Regent College & UBC