Reframe
24/7 Christians: A ReFrame Brunch & Learn
Thursday, Jan 18, 2018 at 9:00AM - 2:00 PM (Pacific Time)
This event has now ended. Please view this page to see all our upcoming events.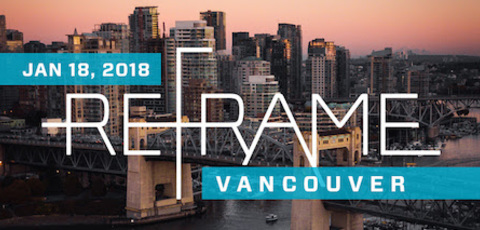 Regent College invites you to join with pastors and leaders from around the Lower Mainland for a "ReFrame Brunch & Learn."
This event will provide a space for pastors & lay leaders to explore the integral place of vocation in discipleship. Hear Regent's newest faculty member Dr. Steve Garber give a vision for discipleship that connects to all of life. Spend time with other local leaders discussing the challenges of cultivating 24/7 Christians. Hear how some churches have used ReFrame as a tool to lay the Biblical and theological foundation for this important conversation.
If your church has already used ReFrame, come brainstorm with Steve and others about the next steps in cultivating a congregation of people able to connect faith to their whole lives.
The event will run from 9 am–2 pm. Brunch will be served at 11 am.
There is no charge to attend, however, please email to RSVP by January 15.
Location
Regent College, 5800 University Blvd. Vancouver, BC
Parking
Paid parking available