Public Lecture
Naming God in Earliest Christianity
Wednesday, May 16, 2018 at 7:30PM - 9:00 PM
This event has now ended. Please view this page to see all our upcoming events.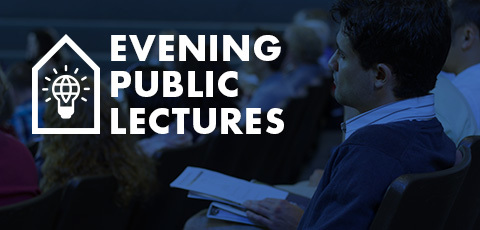 God's "name" was among the highest categories to which one could appeal in the Jewish tradition of the Second Temple period. Much of the function and significance of that category was shifted to Jesus by earliest Christians, who were baptized into, prayed in, and cast out demons in Jesus's name. Yet God's own "name" retained its own integrity in Christian tradition, perhaps most dramatically in John's Gospel. This lecture will explore questions arising from the relationship of the Father and Son amongst the earliest Christians through the lens of the category of God's name.
Dr. Joshua Coutts joined Regent's faculty as a Lecturer in New Testament for the 2017-18 academic year. He graduated from Regent College in 2011 with a concentration in biblical studies and New Testament, and completed a PhD at the University of Edinburgh in 2016. His most recent publication, The Divine Name in the Gospel of John,was published in 2018 by Mohr Siebeck.
This lecture is part of our 2018 Summer Evening Public Lecture Series.
Dr. Coutts will be teaching the class "Introduction to New Testament Greek I &II" from June 25 - August 10, 2018 as part of our 2018 Summer Programs. Learn more at rgnt.net/summer.
Please note: This lecture was previously advertised as being held on Wednesday, July 4. The date has been changed to Wednesday, May 16.
Location
Regent College Chapel
Parking
Paid parking at Regent College & UBC