Public Lecture
Narrative and Pilgrimage: Forming Our Stories in the Company of Others
Wednesday, May 23, 2018 at 7:30PM - 9:00 PM
This event has now ended. Please view this page to see all our upcoming events.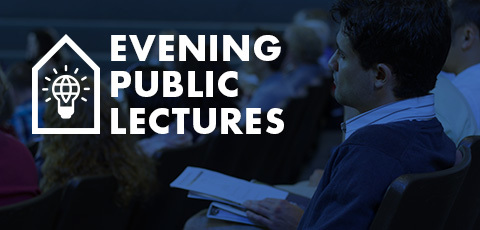 Social scientists claim that to discover our stories we need adventure, restful reflection and conversation. Christianity has long embraced pilgrimage as a practice of spiritual formation engaged in by stepping outside the structures of society and church and orienting toward a sacred space, ideally, journeying with others. The conviction is that we discover our true story by stepping out of our socially constructed one—through either an interior pilgrimage, or a geographical one. What are the possibilities for us today as we seek to be people of the Way, day by day?
Susan S. Phillips is a sociologist, spiritual director, and Executive Director and Professor at New College Berkeley. Her most recent book is The Cultivated Life: From Ceaseless Striving to Receiving Joy. Susan also teaches regularly at San Francisco Theological Seminary, Fuller Theological Seminary, and Regent College.
This lecture is part of our 2018 Summer Evening Public Lecture Series.
Dr. Phillips will be teaching the class "Contemplative Listening in Spiritual Friendship & Direction" from May 21 - June 1 as part of our 2018 Summer Programs. Learn more at rgnt.net/summer.
Location
Regent College Chapel
Parking
Paid parking at Regent College & UBC