Conference
Our Stories Shape Us: History, Faith & Practice of the Indigenous Church in Canada
Saturday, Sep 30, 2017 at 8:30AM - 4:30 PM
This event has now ended. Please view this page to see all our upcoming events.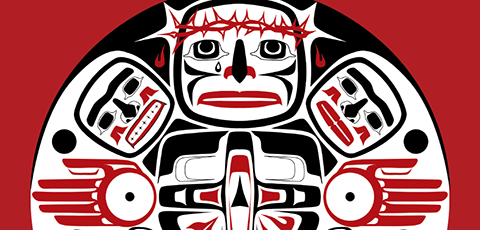 In spite of the failures in the church's treatment of Canada's First Nations, many of this land's indigenous people hold a vibrant and deeply rooted Christian faith.
Learn how the gospel has found powerful and unique expression in a variety of indigenous contexts; face the troubling story of discrimination toward our indigenous brothers and sisters in the church and in Canadian society; and consider your own role in the movement toward reconciliation, both in the church and beyond.
This event is co-sponsored by Regent College, Faith in Canada 150 (a Cardus initiative), and the Indigenous Studies Program at Vancouver School of Theology, which has served in an advisory role in planning and facilitating this event.

Early bird registration is now open! See the conference page for more details.
Location
Regent College Chapel
Parking
Paid parking is available in the Regent College lot