Public Lecture
Lived Faith: The Challenge of Christian Ethics
Monday, Jul 31, 2017 at 7:30PM - 9:00 PM (Pacific Time)
This event has now ended. Please view this page to see all our upcoming events.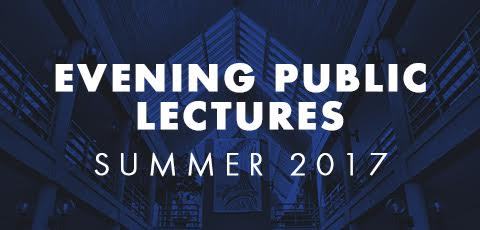 Moral issues arise constantly in every aspect of life, both public and private. Ethical debates are a central feature of contemporary culture. Is there a distinctively Christian moral vision? How does scripture portray moral formation, deliberation, and action? Join Dr. Jeff Greenman as he considers the ethical challenges faced by the Church today, and the spiritual resources that Christians can bring to bear on these important issues.
This lecture is part of our 2017 Summer Evening Public Lecture series.
Jeffrey P. Greenman is President and Professor of Theology and Ethics at Regent College. He is an experienced leader in evangelical theological education, having served as Associate Dean of Biblical & Theological Studies and Professor of Christian Ethics at Wheaton College. Before Wheaton, he worked for nine years at Tyndale Seminary in Toronto, where he held the R.J. Bernardo Family Chair of Leadership (2003–2005), served as Vice President & Academic Dean (1998–2003), and directed a Master of Theological Studies program (1996–1998).
This lecture is being delivered in lieu of the lecture which was scheduled to be given by Dr. Paul Lim.
Location
Regent College Chapel