Summer Events
Summer Sampler - June 27
Monday, Jun 27, 2016 at 8:00AM - 9:00 PM (Pacific Time)
This event has now ended. Please view this page to see all our upcoming events.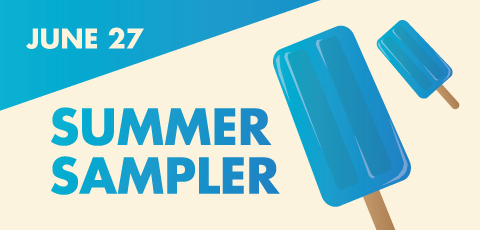 Regent College offers one of the most extensive theological Summer Programs in the world. During this time we offer one-and two-week courses in a variety of subjects including Scripture, spiritual practices, arts, and marketplace & leadership.
Not everyone can easily take one or two weeks out, but come instead for one of our "Summer Sampler" days. Sit in on a morning and afternoon class of your choice, then stay around for the evening public lecture. See below for more details and a taste of the Regent experience.
COST: $50
Morning Classes:
Afternoon Classes:
Evening Lecture
"Why Evangelicals Need Sacred Spaces"
Richard Mouw
Register Now