Faculty Travels
Hong Kong Retreat: "Prayer as a Transforming Friendship"
Saturday, May 14, 2016 at 9:00AM - 4:00 PM (Local Time)
This event has now ended. Please view this page to see all our upcoming events.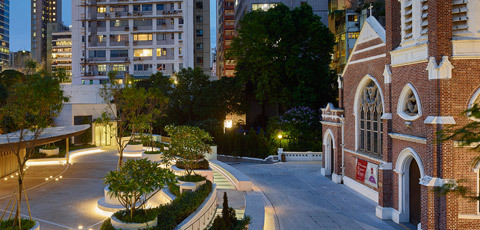 A one-day spiritual refreshment retreat with Jim Houston and Jeff Greenman
Come spend a day together seeking God's refreshment and renewal amidst the busyness and pressures of everyday life. Jim Houston and Jeff Greenman will guide you through a series of biblical meditations, prayer and worship toward the goal of knowing and loving God more intimately and deeply.
A light lunch will be included within the cost of $400 HK.
Register Now
For further information, contact Ella Lam by email: [email protected]
Dr. Houston will also be delivering a series of public lectures in Hong Kong from May 15 to May 20. Learn more here.
Location
St. Andrew's Church, 138 Nathan Road, Kowloon, Hong Kong