Arts
Poetry for Passion Week and Easter
Friday, Mar 25, 2016 at 7:30PM - 9:30 PM (Pacific Time)
This event has now ended. Please view this page to see all our upcoming events.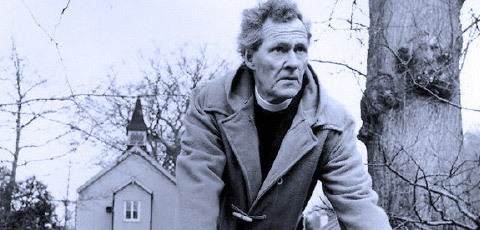 Poems read from the collected works of the Welsh poet-priest R.S. Thomas (1913-2000). With musical interludes.
ARS SACRA is sponsored by Regent College, St. Anselm's Anglican, St. Marks's College, University Hill United, and Vancouver School of Theology.
Location
Chapel of the Epiphany, 6030 Chancellor Blvd, Vancouver, BC