Public Lecture
"And a Little Child Shall Lead Them: Children as Spiritual Guides in Eighteenth-century England"
Monday, May 30, 2016 at 7:30 PM – 9:00 PM (Pacific Time)
This event has now ended. Please view this page to see all our upcoming events.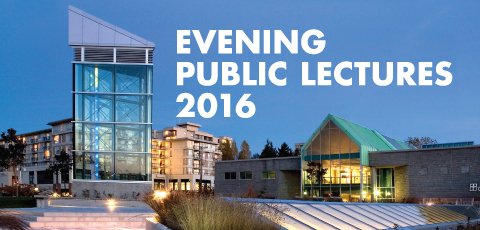 This lecture is part of our Summer Lecture 2016 series.
Our concerns to pass on the faith have tended to focus on parents' roles in teaching and nurturing children. A similar top-down perspective has characterized much historical enquiry: what, for example, did John Wesley write about children's education?
This lecture inverts that perspective by giving priority to children's own voices as they have been preserved in print and manuscript sources. It explores the lives of a number of real eighteenth-century children who acted as teachers, preachers, and mentors within religious communities. Though their authority was shifting and unstable, these children were important spiritual guides. Then as now, how do we recognize and honour the 'trickle-up' impact of children's behaviour, words, and actions upon their communities?
Cindy Aalders recently completed doctoral studies at the University of Oxford, where her research focused on the spiritual lives and manuscript cultures of eighteenth-century British women. Her doctoral thesis is now under revision for Oxford University Press. In additional to numerous journal articles and book chapters, she is also the author of To Express the Ineffable: The Hymns and Spirituality of Anne Steele. Her current research explores the religious lives of eighteenth-century children. She also serves as Acting Library Director of the John Richard Allison Library at Regent College.

Location
Regent College Chapel