Alumni
Alumni Reception with Jeff Greenman and Jim Houston in Hong Kong
Friday, May 13, 2016 at 6:30PM - 9:00 PM PST
This event has now ended. Please view this page to see all our upcoming events.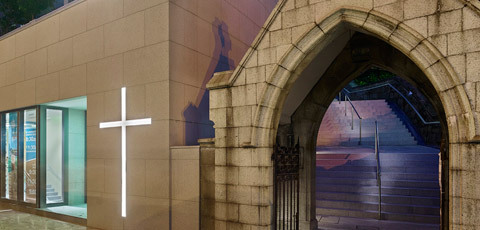 Come connect with other Regent alumni, and reconnect with Dr. Houston and President Greenman. Refreshments and conversation start at 6:30 pm, and Dr. Houston will speak on "The Enduring Value of Friendship" at 7:30 pm.
There is no cost for this event, but we do ask you to RSVP.
For further information, contact Ella Lam at [email protected]
RSVP to Attend
Location
St. Andrew's Church, 138 Nathan Road, Kowloon, Hong Kong