Public Lecture
"Silent Suffering: Encouragement in the Midst of Pain of Life from Job, Psalms, and Lamentations"
Wednesday, Jul 27, 2016 at 7:30PM - 9:00 PM (Pacific Time)
This event has now ended. Please view this page to see all our upcoming events.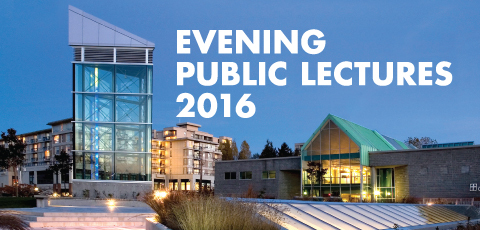 We all experience pain in life. God never promises to remove his people from the suffering of the world. How then should we suffer? Should we repress our emotions of anger and sadness? Should we argue with God? What should we do? In this lecture, we will explore these questions with a focus on the message of Job, Psalms, and Lamentations, read ultimately in the light of the Gospel.
This lecture is part of our Summer Lecture 2016 series.
Tremper Longman III is the Robert H. Gundry Professor of Biblical Studies at Westmont College. He has a PhD from Yale University in Ancient Near Eastern Languages and Literature. His publications include more than thirty books, including a commentary on Jeremiah and Lamentations, as well as numerous essays and journal articles.
Dr. Longman will be teaching the class "Jeremiah, the Weeping Prophet" from July 25-29 as part of our Summer Programs. Learn more at rgnt.net/summer.
Location
Regent College Chapel