Public Lecture
"An Unexpected Music: Poetry and the Experience of Grace"
Wednesday, Jul 13, 2016 at 7:30 PM – 9:00 PM (Pacific Time)
This event has now ended. Please view this page to see all our upcoming events.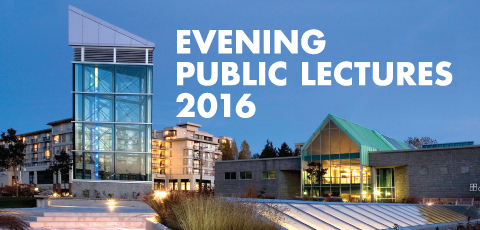 "What happens next
is a music you never would have known
to listen for"
These teasing lines from the poet Seamus Heaney will be our starting point for an exploration of how poetry can renew our sense of wonder and surprise and through that wonder, open us to a fresh experience of grace. Drawing on the poetry of Seamus Heaney and R.S. Thomas, this lecture will reflect on the experiences of grace and transfiguration in both sacred and secular settings.
This lecture is part of our Summer Lecture 2016 series.
Malcolm Guite is a poet and prolific author. He is also the Chaplain of Girton College, Cambridge, UK; teaches for the Divinity Faculty in Cambridge; and lectures widely on theology and literature. He has just published Sounding the Seasons: Seventy Sonnets for the Christian Year.
Dr. Guite will be teaching the class "Poetic Meditations on the Teachings of Jesus" from July 11-15 as part of our 2016 Summer Programs. Learn more at rgnt.net/summer.
Location
Regent College Chapel