Retreat
Spring Prayer Retreat: The Lord's Prayer
Saturday, May 14, 2016 at 10:00AM - 4:00 PM
This event has now ended. Please view this page to see all our upcoming events.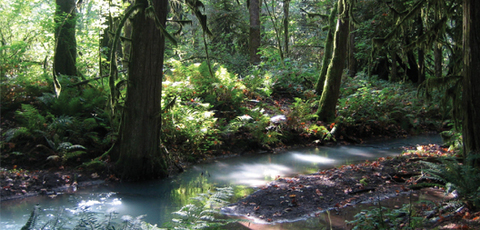 The day will be structured around meditative reflections on The Lord's Prayer, with generous times for silence and solitude included.
Sven Soderlund is Professor Emeritus in Biblical Studies at Regent College. He has a heart for the integration of biblical scholarship and biblical spirituality in both the church and the academy. His current research interests lie in exploring the church-planting and church-nurturing mission of the apostle Paul, together with implications for ministry and church life in our neo-pagan, post-Christian twenty-first century.
Registration for this event is now open.
Adults - $50.00

Full-time students (18+ credits per year) - $35.00

Seniors (65+) - $35.00
Location:
St. Helen's Anglican Church, 4405 W 8th Ave, Vancouver, BC V6R 2A3