Conference
Aging Matters Seminar Series
Saturday, Sep 27, 2014 at 9:00AM - 5:00 PM
This event has now ended. Please view this page to see all our upcoming events.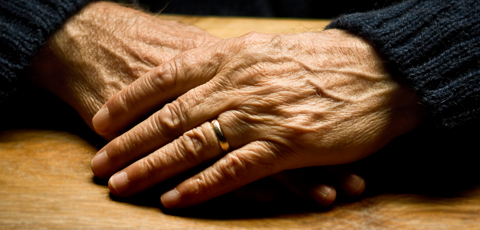 Aging Matters: Finding Meaning & Purpose in the Senior Years
Seminar series with graduate credit course option
Co-sponsored by Carey Theological College and Regent College
To take the course for academic credit at Regent, click here. To take it for credit at Carey, click here.
Saturdays 9 AM–5 PM
Sep 27 / Oct 25 / Nov 15
Sep 27:
Aging and Vocation: Finding Your Calling for the Rest of Your Life
Oct 25:
Aging and Spirituality: Soulful Wellness for Maturing People
Nov 15:
Aging and the Church: Ministry to and by Maturing People
Dec 6 session for credit students only.
See more details online.
Cost: $90/Seminar | $250/3 Seminars
Lunches & Refreshments Provided
Key Speakers:
Dr. Paul Stevens
Professor Emeritus, Marketplace Theology & Leadership, Regent College
Dr. Paul Pearce
Director, Centre for Healthy Aging Transitions, Carey Institute
Location
Carey Centre 5920 Iona Drive, Vancouver