Off-Campus
Why Faith, Business, and the Environment Need One Another
Friday, Jun 6, 2014 at 7:30AM - 9:00 AM PST
This event has now ended. Please view this page to see all our upcoming events.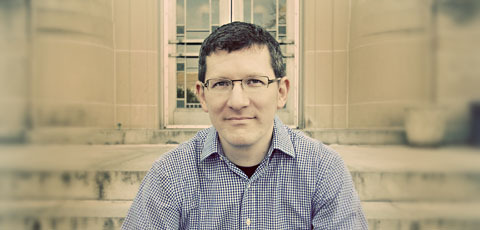 How can business enable Christians, as image bearers, to unlock the potential of the created world? These questions and more will be discussed as Crouch leads us in thinking about the role of business in helping Christians fulfill their human mission in creation.
In partnership with A Rocha and City in Focus, the Marketplace Institute is please to invite you to join us for breakfast Friday, June 6th, for a morning of dialogue and discussion with Andy Crouch on the intersection of faith, business and the environment.
Tickets: $35 Order your tickets today!
Location
Terminal City Club W. Hastings St. Vancouver, BC