Public Lecture
Film Screening of "Golden Sea" and Q&A
Monday, Jul 28, 2014 at 7:30 PM – 9:00 PM (Pacific Time)
This event has now ended. Please view this page to see all our upcoming events.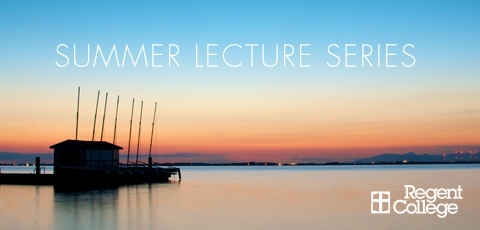 Photo by Ken McAllister
Join us for this public screening of Makoto Fujimura's documentary "Golden Sea" followed by a Q&A with the artist himself! Our events tend to draw large crowds, so plan to arrive early for a good seat.
View all public lectures
View all events
Location
Regent College Chapel