Conference
Regent College Pastors' Conference 2014
Tuesday, May 6, 2014 at 8:00 AM –Friday, May 9, 2014 at 2:00 PM (Pacific Time)
This event has now ended. Please view this page to see all our upcoming events.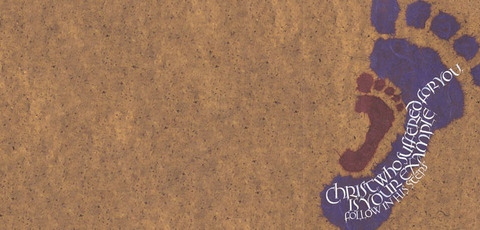 Theme
Transformation the Gospel Way: Cultivating Christ-like Persons of Holy Character and Faithful Ethical Action
During the 2014 Regent College Pastors' Conference, we want to help pastors reframe the call to discipleship so that formation and transformation become an outflow of our participation in the triune God, producing an attractive, vivid, and effective pattern of faithfulness that reflects his desire for us to be truly human persons, 'fully alive', bearers of the beauty of his holiness.
Dates
May 6-9, 2014
Speakers
Hosted by Ross Hastings
Featuring Mark Buchanan, Mariam Kamell, and Rikk Watts with other special guests
Registration
Registration is now closed. Walk-in attendance available on conference days.


Location
Regent College Chapel, 5800 University Blvd, UBC Campus, Vancouver
More Information