Retreat
Regent Fall Retreat 2021
Friday, Sep 24, 2021 at 5:30PM - Saturday, Sep 25, 2021 at 6:00PM PDT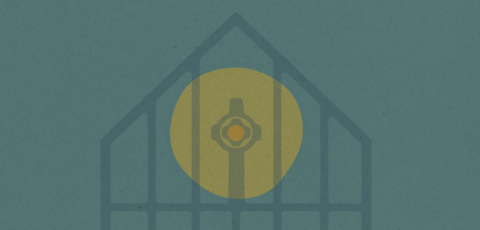 Every fall, the Regent College community gathers for a special weekend devoted to connecting with God, each other, and ourselves. After a long season apart, we are eagerly looking forward to this year's retreat. If you plan to register for three or more credits in the fall term, we would love to have you join us!
Things will look a little different this year: instead of travelling away from Vancouver, we will gather onsite at Regent to worship, connect and give thanks. Running Friday evening and all day Saturday, this year's retreat will provide plenty of opportunities to encounter the many facets of the Regent College community:
Meet the faculty
Visit some cool spots near Regent and around UBC
Join faculty, staff, and students in worship and prayer
Enjoy coffee, snacks and lunch together (carefully and individually pre-packaged)
Throughout the weekend, we will also receive a series of talks from faculty members Cindy Aalders and David Robinson titled "Called to Be Friends":
In a time of social distancing and political polarization, it seems increasingly difficult to "make" friends. Yet friendship remains God's invitation to a shared life of joy. Jesus called his disciples friends and they had only to receive that new relationship; at Regent, friendship is already here and we have only to be receptive, hearing Christ call us to be friends, including with one another.
Cindy and David will explore how God's gift of friendship can be worked out in the details of our everyday lives. How can we creatively express our commitment to this form of life? What role do friends play in the healing of our societies? Drawing on Scripture and Christian history, we will consider together how friendship can free us from social divisions along class, gender, and racial lines. In this way, we will rediscover the very power of the gospel.
The retreat will be offered in person, and livestreamed for those who are not in Vancouver.
Register Now
Questions should be directed to the Dean of Students Office at [email protected]
Don't miss this great opportunity to connect with faculty, fellow students, and the Regent community as we worship, eat, play, and rest here under Regent's iconic green roof.