Recruitment
Experience Regent in the Winter
Tuesday, Feb 21, 2017 at 10:00 AM – 4:00 PM (Pacific Time)
This event has now ended. Please view this page to see all our upcoming events.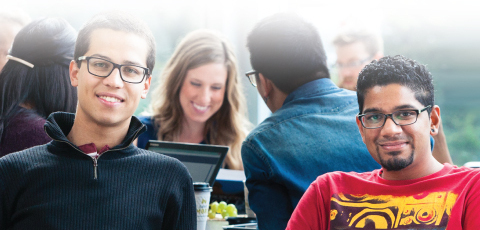 Encounter the possibilities. Be a student for a day.
Our Experience Regent events give you the most out of a one-day visit to Regent College as you join with other prospective students for a full immersion in the life of the school.
Activities
Tour the campus
Visit a class
Attend Chapel
Share a meal with faculty
These unique opportunities will offer you an overview of our graduate programs, and insight into the history and culture of Regent College.

Worried about the cost of travel?
We have programs to help you get here:
$500 Tuition Rebates for Campus Visitors
Campus Visit Travel Reimbursement Program
Register

Find out more about Experience Regent, ask about travel assistance, and register for the event here. Registration is free. You can also contact us at 1.800.663.8664 or [email protected].