Retreat
Spring Prayer Retreat: Exploring the Life of Prayer with the Church Fathers
Saturday, Jun 6, 2015 at 9:00AM - 4:00 PM PDT
This event has now ended. Please view this page to see all our upcoming events.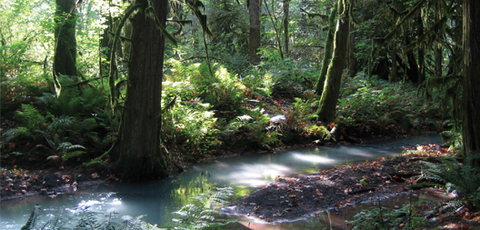 We no longer tend to or cultivate our interior prayer lives. The early Church Fathers—Origen, Athanasius, and Augustine in particular—had rich interior prayer lives, and as such they have a great deal to teach us with regard to this area. The day will be an opportunity to explore and deepen our interior lives with respect to prayer. Dr. Houston will look at each Father in turn, guiding us through the ways in which they sat before the Lord through prayerful exercises, group discussions, and contemplation.
Contact
Refund deadline for cancellation - Midnight, Thursday, June 5.
Location
St Helen's Anglican Church, 4405 W 8th Ave, Vancouver, V6R 2A3