Regent Community
Puppy Day
Thursday, Apr 11, 2013 at 12:00PM - 2:00 PM
This event has now ended. Please view this page to see all our upcoming events.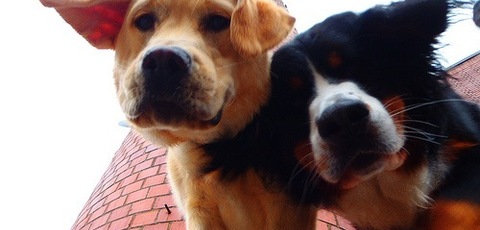 The most exciting day of the Regent College school year is back! RCSA is hosting the Second Annual Regent College Puppy Day, on Thursday, April 11, from 12-2pm in the atrium, just in time to relieve the stress of all the papers and final exams.
But to make this day possible we need dogs.
If anyone in the Regent community has a sweet, loving dog that loves to be petted, please talk to Kim Woody or someone in the RCSA office.