Public Lecture
The Word Made Flesh: Christ and the Imagination
Wednesday, Jul 10, 2013 at 7:30PM - 9:30 PM (Pacific Time)
This event has now ended. Please view this page to see all our upcoming events.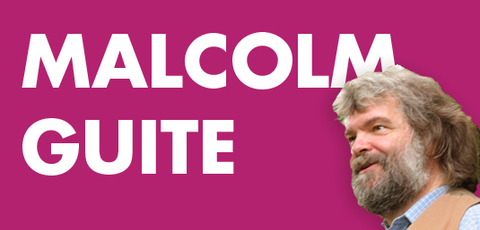 Can Shakespeare help us to understand John's Gospel? Can poetry bring us closer to the mind of our maker? Malcolm Guite teases out some answers to these questions in a playful encounter with A Midsummer Night's Dream.
Malcolm Guite is a man with many gifts—a poet, singer-songwriter, priest, academic, lecturer and author; his several books are focused in the area of literature and theology. Read his full bio.
Join us for this free Evening Public Lecture. Our lectures tend to draw large crowds, so plan to arrive early for a good seat.
Malcolm Guite is teaching the course Faith, Hope, and Poetry at Regent College this summer. This course will restore your confidence in the imagination as a truth-bearing faculty by addressing the divide between so-called "subjective" and "objective" knowledge.
View all events
Location
Regent College Chapel