Public Lecture
G.K. Chesterton and Christopher Hitchens: Old Convert vs. New Atheist
Monday, Jul 1, 2013 at 7:30PM - 9:30 PM (Pacific Time)
This event has now ended. Please view this page to see all our upcoming events.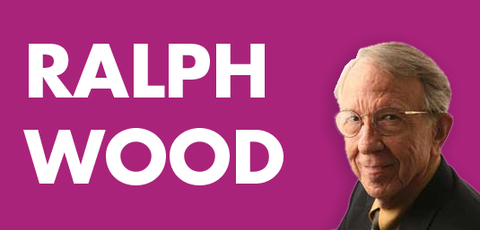 The final literary act of the late Christopher Hitchens was to write an attack on G. K. Chesterton, whom he could not forgive for refusing to embrace atheism. Our examination of their post-mortal dust-up will reveal both the nature of Hitchens' complaint and the ways Chesterton might have responded to it.
Ralph Wood has taught at multiple higher education institutions, including Regent College, and has authored intriguing books on Christianity in culture and literature. Currently, Dr. Wood is the University Professor of Theology and Literature at Baylor University. Read his full bio.
Join us for this free Evening Public Lecture. Our lectures tend to draw large crowds, so plan to arrive early for a good seat.
Ralph Wood is teaching a course at Regent this summer on J.R.R. Tolkien: Writer for Our Time of Terror. Discover the ancient Christian virtues that Tolkien proposed as ways for "the little people of the world" (i.e., Christians) to respond to terroristic violence, whether moral, religious, or physical.
View all events
Location
Regent College Chapel