Public Lecture
The Life and Impact of C.S. Lewis
Wednesday, Jun 5, 2013 at 7:30PM - 9:30 PM (Pacific Time)
This event has now ended. Please view this page to see all our upcoming events.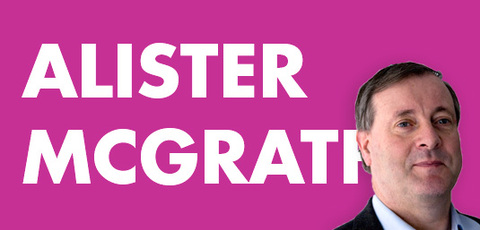 Fifty years after his death, C. S. Lewis continues to inspire and fascinate millions. His legacy remains varied and vast. He was a towering intellectual figure, a popular fiction author who inspired a global movie franchise around the world of Narnia, and an atheist-turned-Christian thinker. Join us as we hear Alister McGrath, author of the recent book C.S. Lewis—A Life: Eccentric Genius, Reluctant Prophet, evaluate the legacy of an influential Christian writer.

Alister McGrath, like C. S. Lewis, is also an "atheist-turned-Christian thinker". He encountered the Christian faith in Oxford and has since been ordained as an Anglican minister. Currently, Dr. McGrath is a professor at King's College London, a cutting-edge author, and a world—renowned speaker. Read his full bio.
Join us for this free Evening Public Lecture. Our lectures tend to draw large crowds, so plan to arrive early for a good seat.
View all events
Location
Regent College Chapel