The Marketplace Institute
CBC Cross Country Checkup Live from Regent
Sunday, Mar 3, 2013 at 1:00PM - 3:00 PM PST
This event has now ended. Please view this page to see all our upcoming events.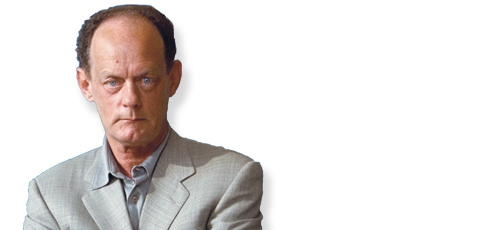 Sunday March 3 on CBC's Cross Country Checkup: "religion and public life"
In the spirit of multiculturalism, Canada has made room for a world of perspectives. But what about the closely held values of religion...is there room for them? And what about on the public stage? To what degree do religious beliefs—or lack of them—shape public and cultural policy in this country?
Does religion have a place in public life?
Join Rex Murphy live from Regent College on the campus of UBC Vancouver.
This is a free public event.
Doors open at noon.
For more information contact [email protected]