The Marketplace Institute
Reframe is a 12-session course designed for small groups
Wednesday, May 1, 2013 at 7:00PM - Wednesday, May 15, 2013 at 9:00PM PST
This event has now ended. Please view this page to see all our upcoming events.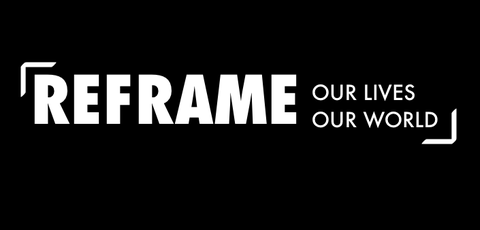 With City in Focus
March 20 – May 15, 2013
Plus a special Saturday Retreat on April 27
YOU, YOUR FRIENDS, AND 6 REGENT FACULTY
12 SESSIONS | 9 WEEKS
Wednesdays, 7-9pm
The Vancouver Club
What does it mean to live authentically as Christians today?
Designed especially for small groups, Reframe is a 12-session course that helps Christians rediscover how God's story reframes everything. By engaging the full story of Scripture, the course addresses questions of how the biblical narrative is fundamental to addressing all the complexities and challenges of contemporary life.
Combining rich biblical content and dynamic group discussions, Reframe draws on the best of Regent's teaching to equip individuals, churches, and communities to more fully live out the gospel in the world today.
See the REFRAME PAGE on the Marketplace Website for full course details.
Registration
ReFrame Registration for Spring 2013 is currently closed
If you have any questions please contact Virginia at [email protected]
Location
The Vancouver Club